Landscaping & Lawn Care LLC
  (720) 525-1491

EAGLE

LANDSCAPING & LAWN CARE LLC
At Eagle Landscape & Lawn Care, you are our top priority.  With our experience and our long term relationships within the landscaping & outdoor material industry, you'll be impressed by our work and the success that comes with every job. Be it small, medium, or large we are there with you every part of the way.  Contact us in one of several ways. 
For your convenience we've included responsive links throughout the page and top headers for dialing us immediately, or to contact us via email.  Contact us anytime at info@eaglelandscapingllc.com. Thank you for your business, and future considerations.  We look forward to making your outdoor dreams a reality.
Sincerely,
Gustavo Rosales  (Owner /Operator Eagle Landscaping & Lawn Care LLC.)
(720) 525-1491
Contact us for Info or a free Quote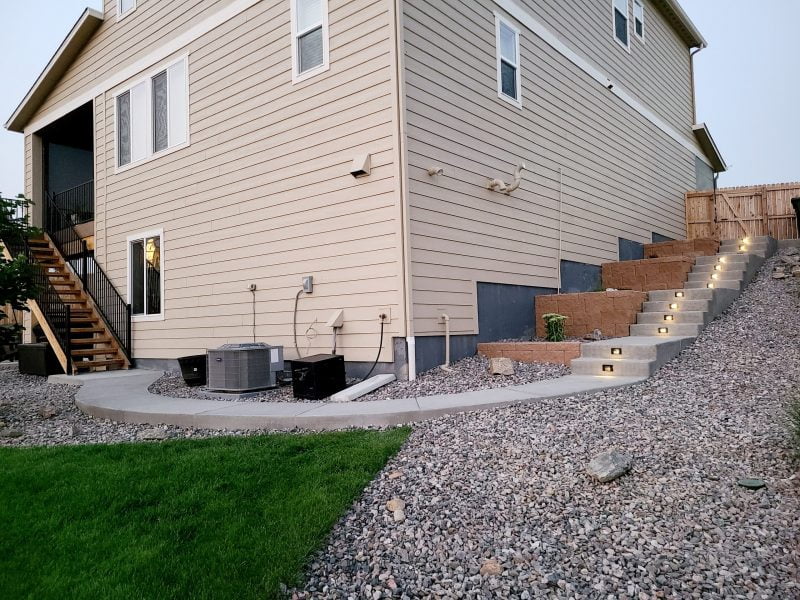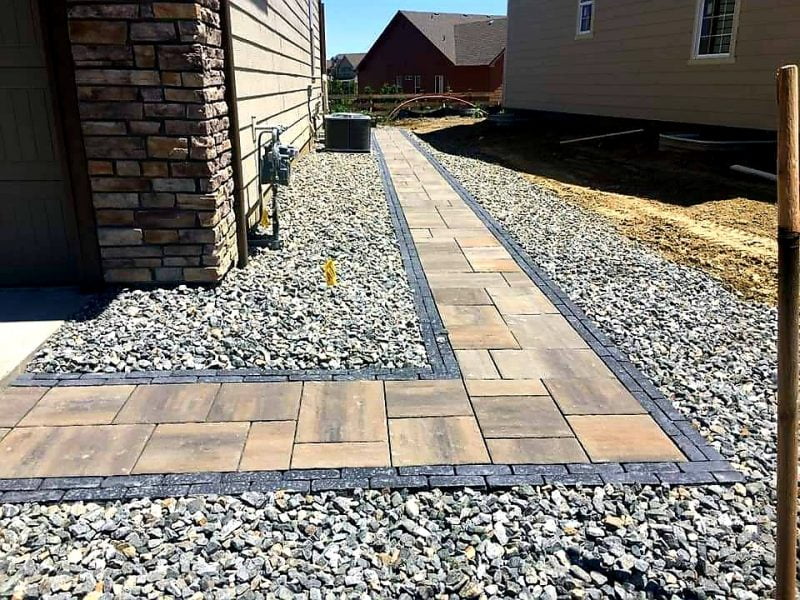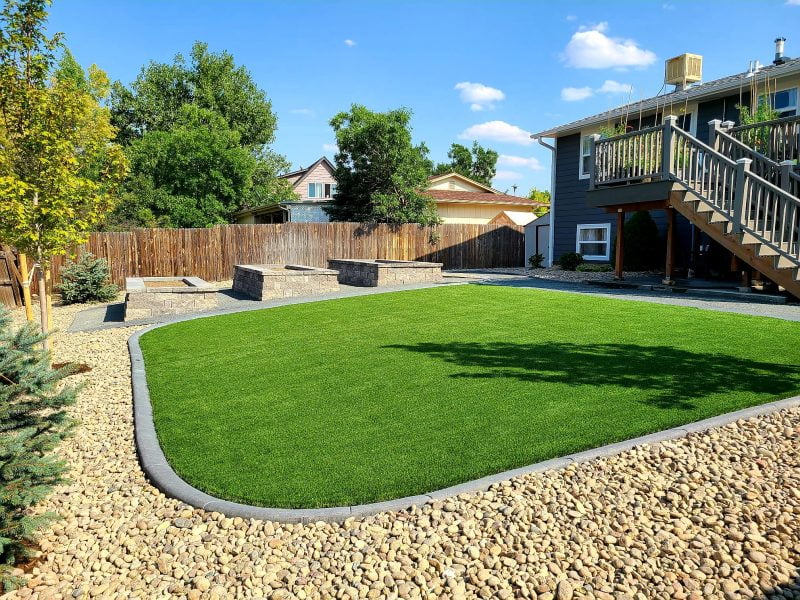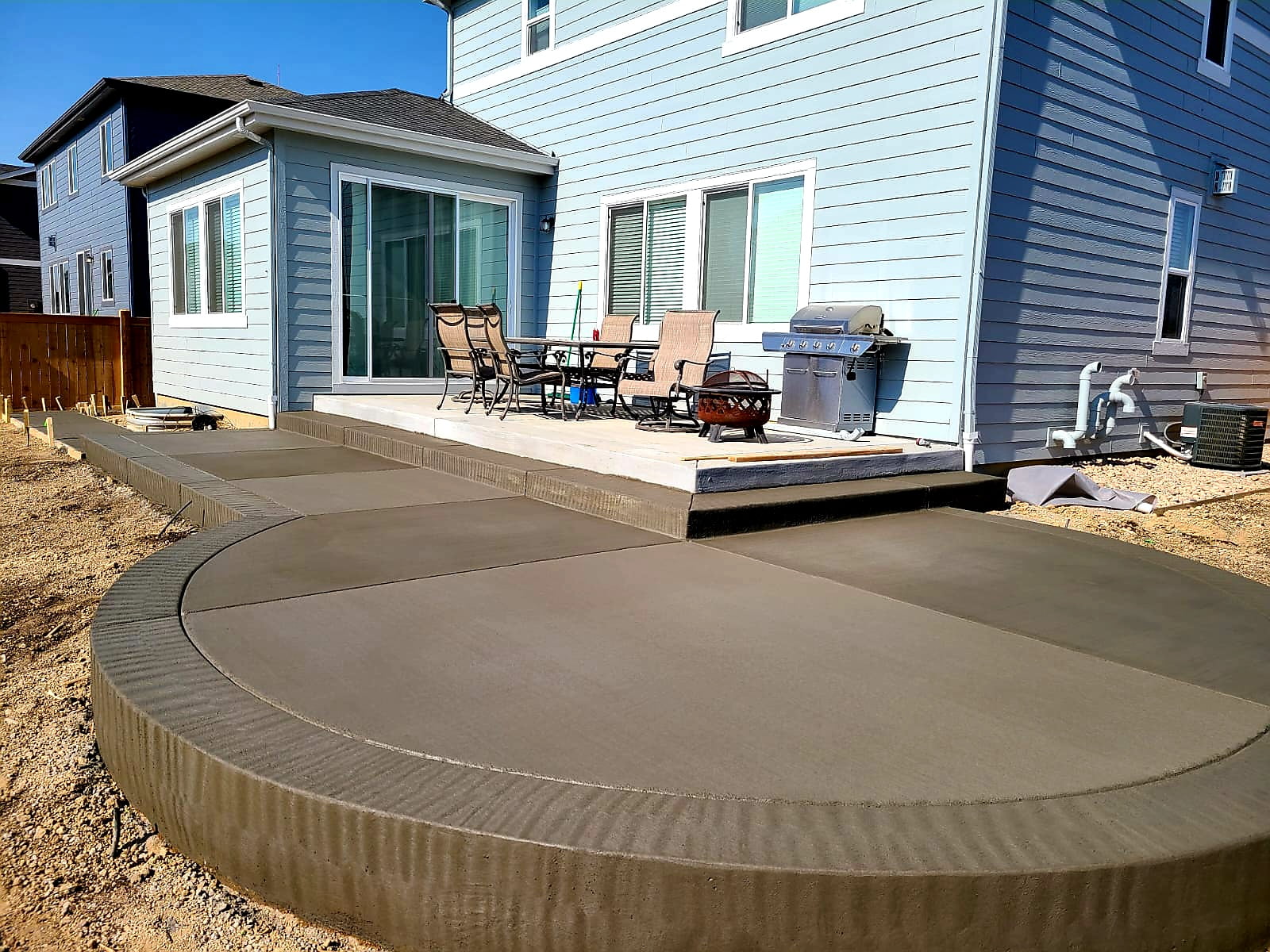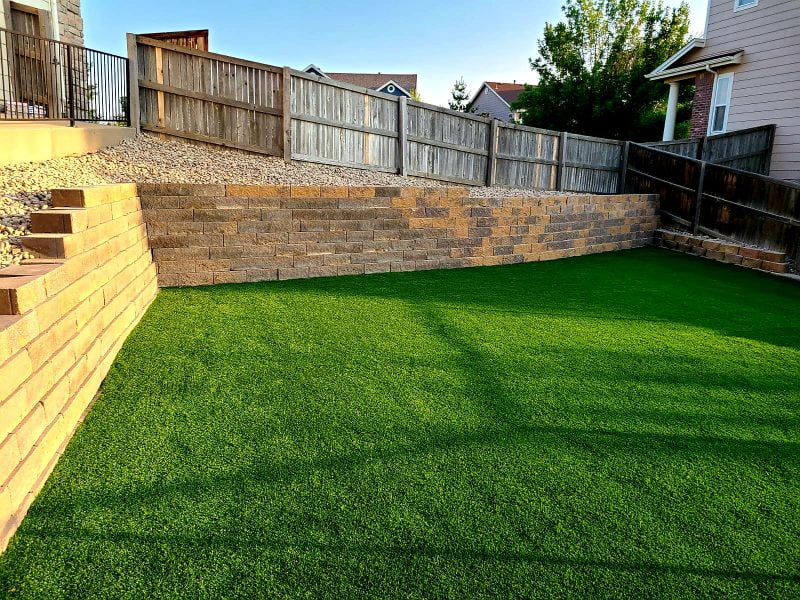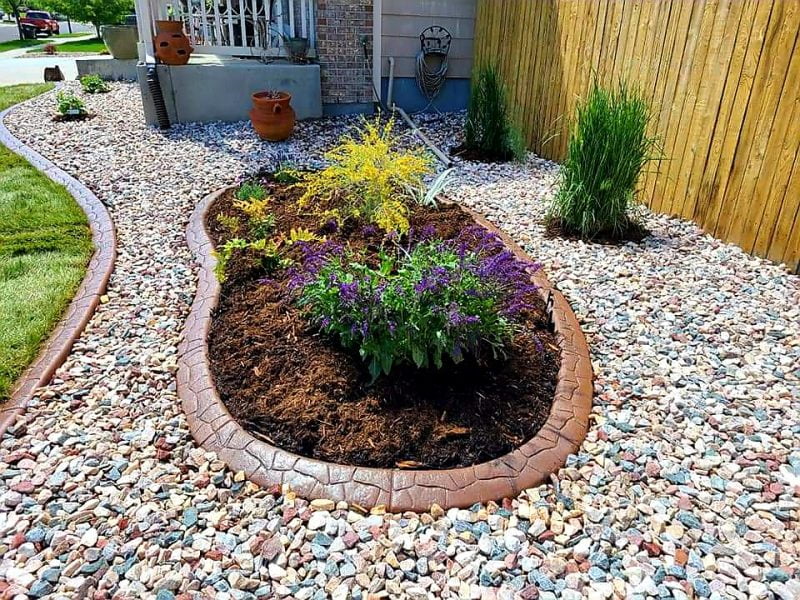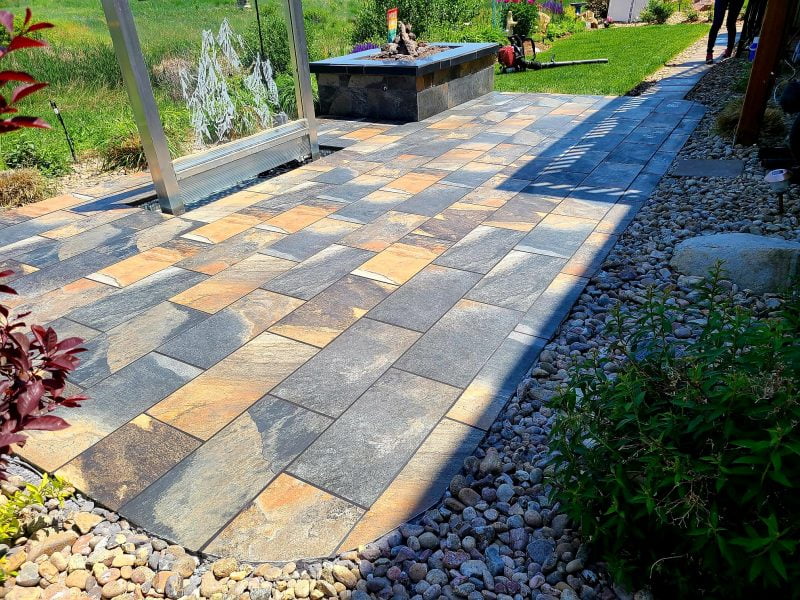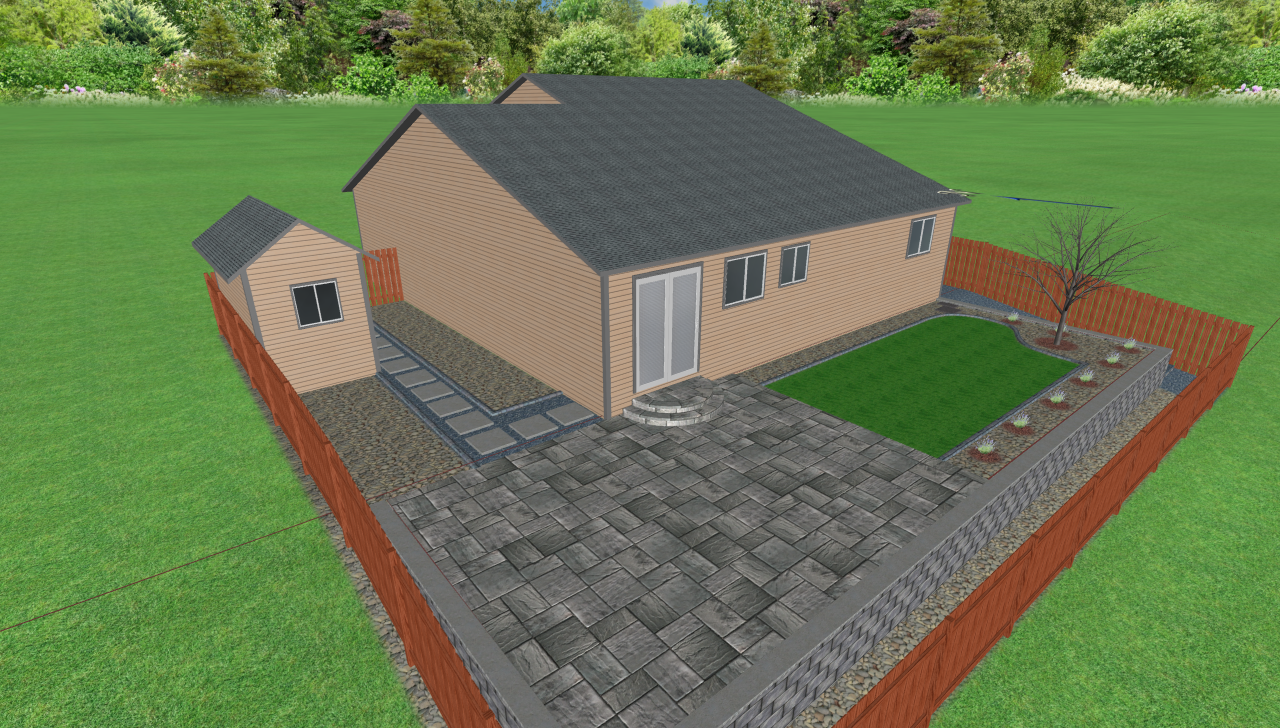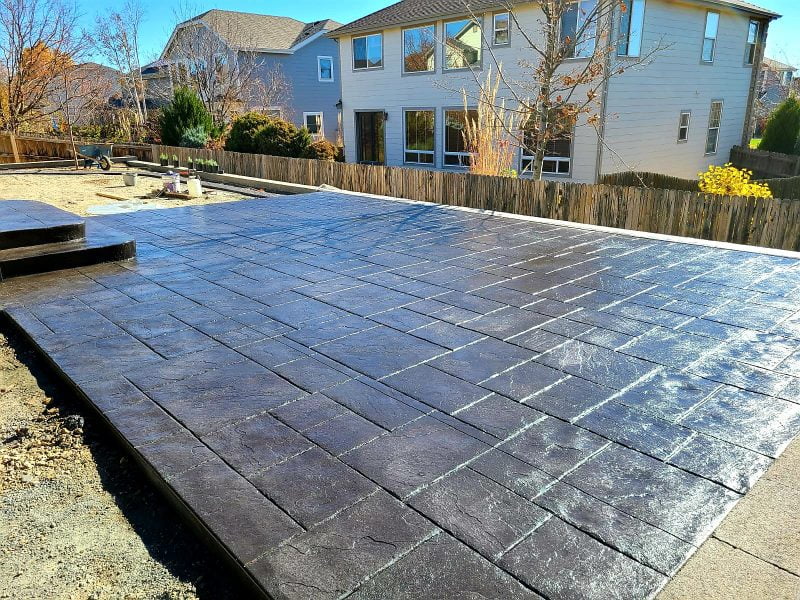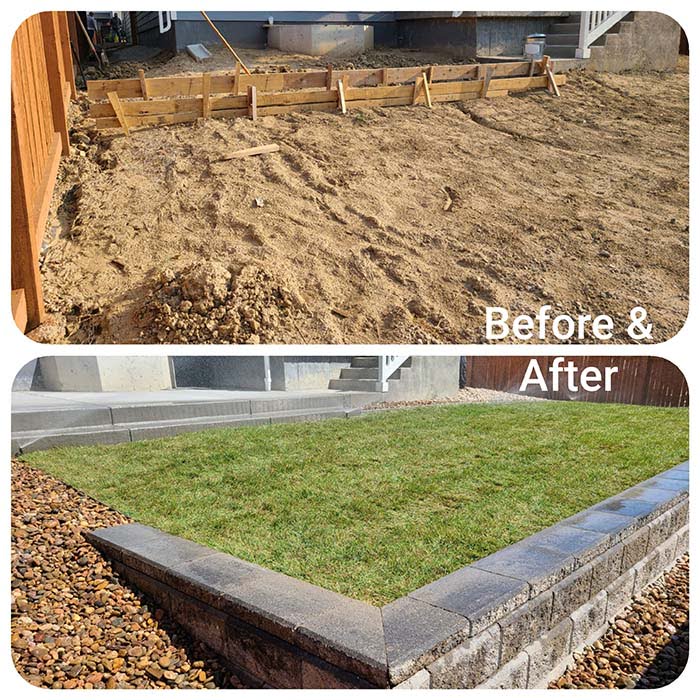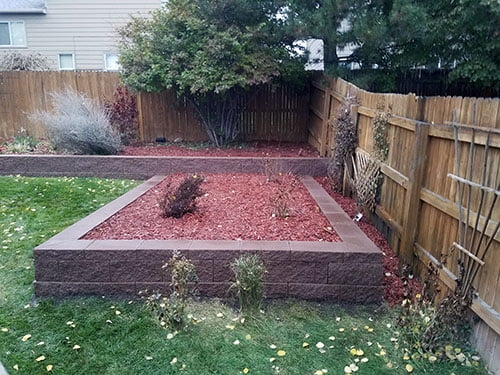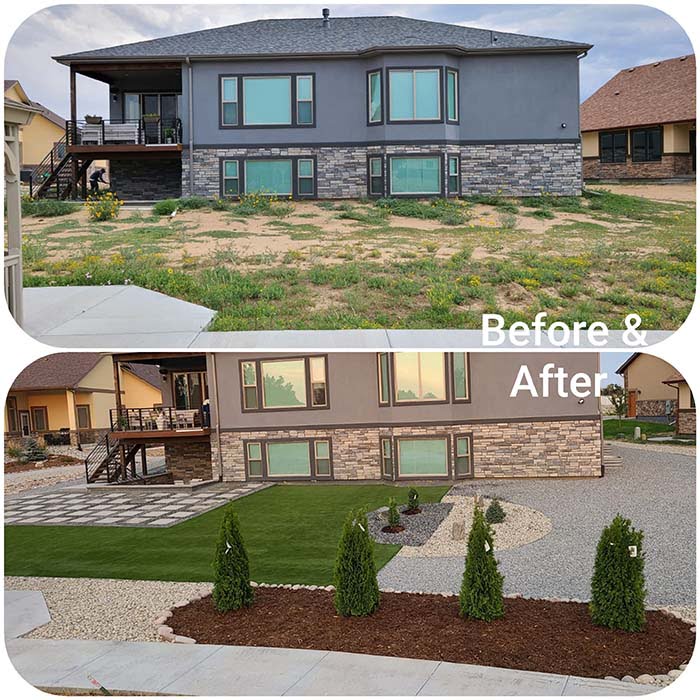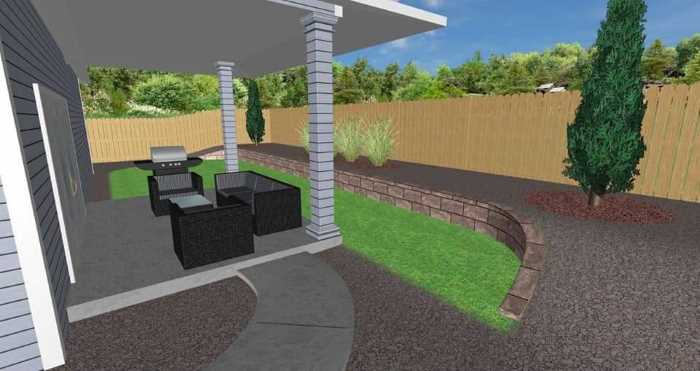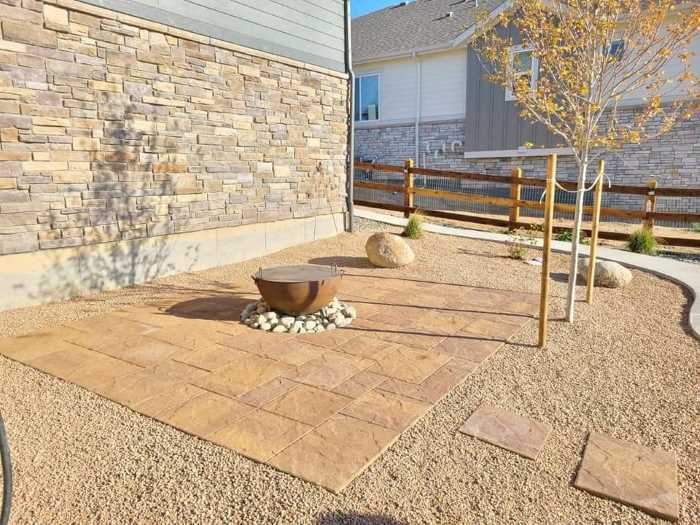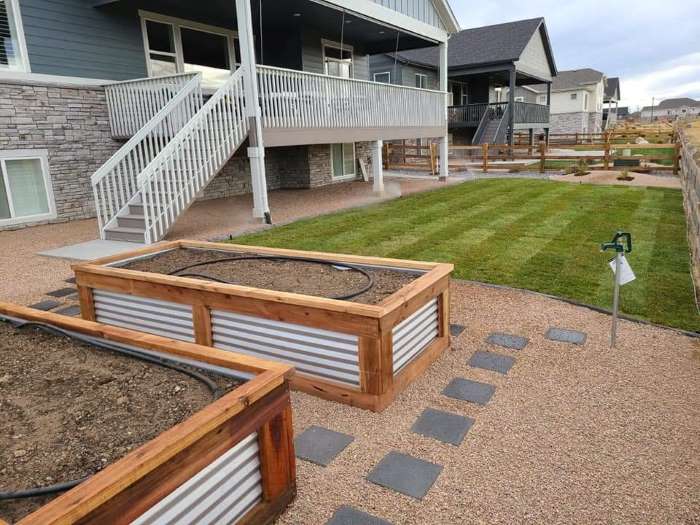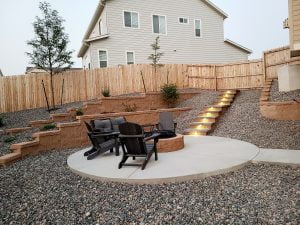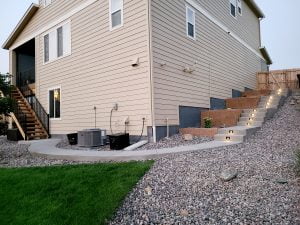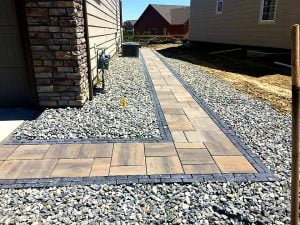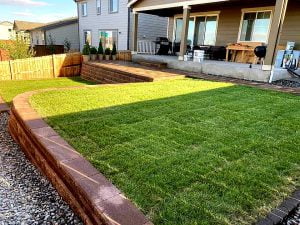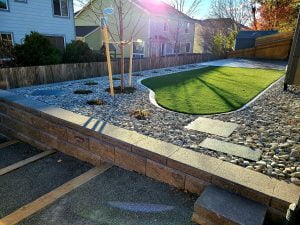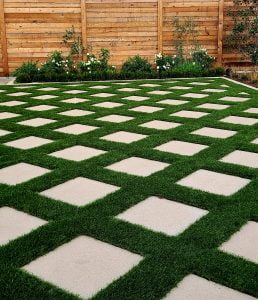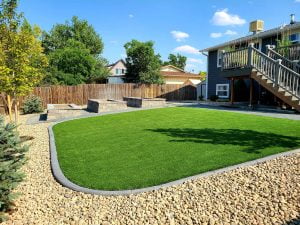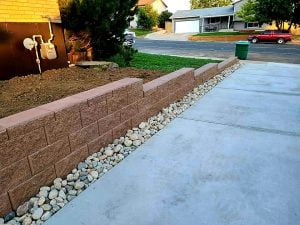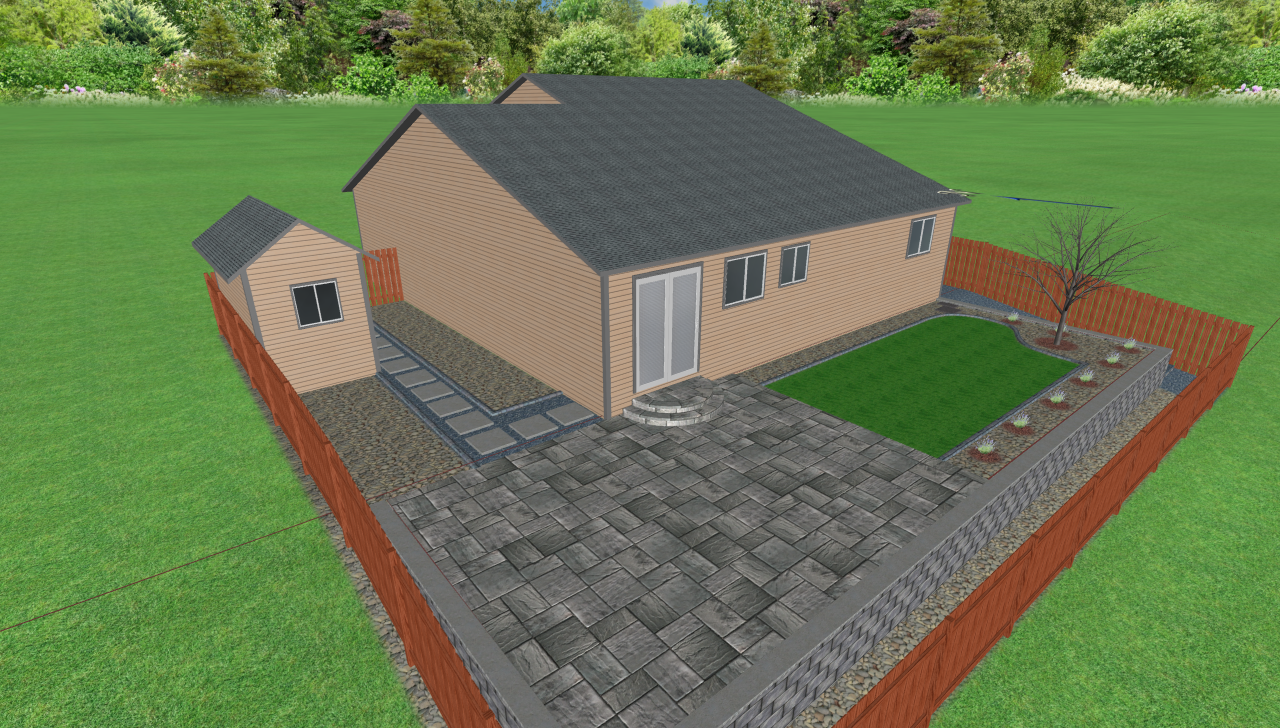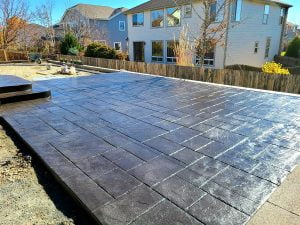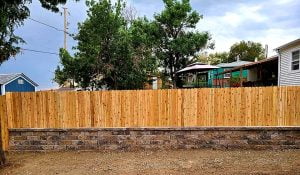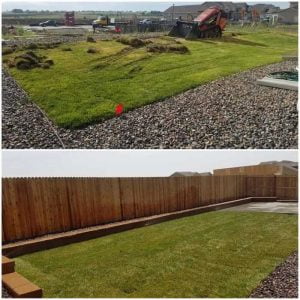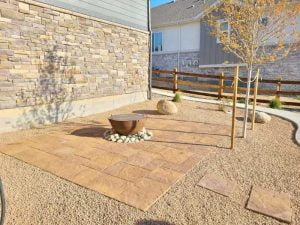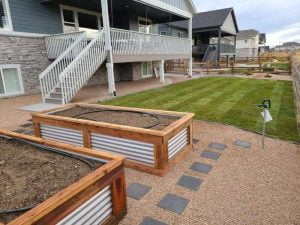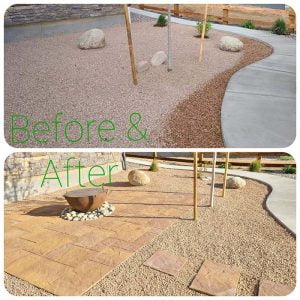 * To pause the slide show, place the cursor on, or near any image.